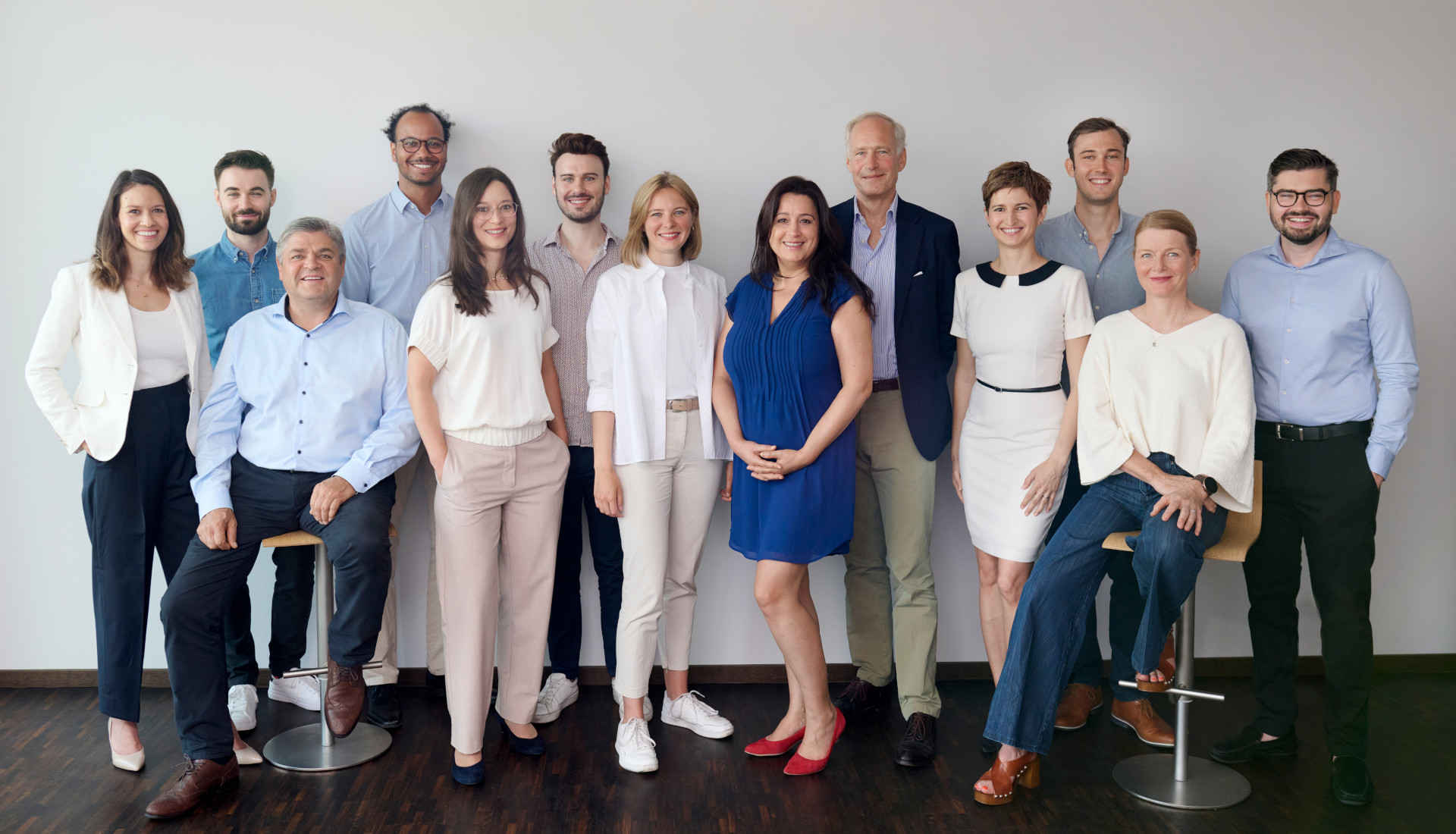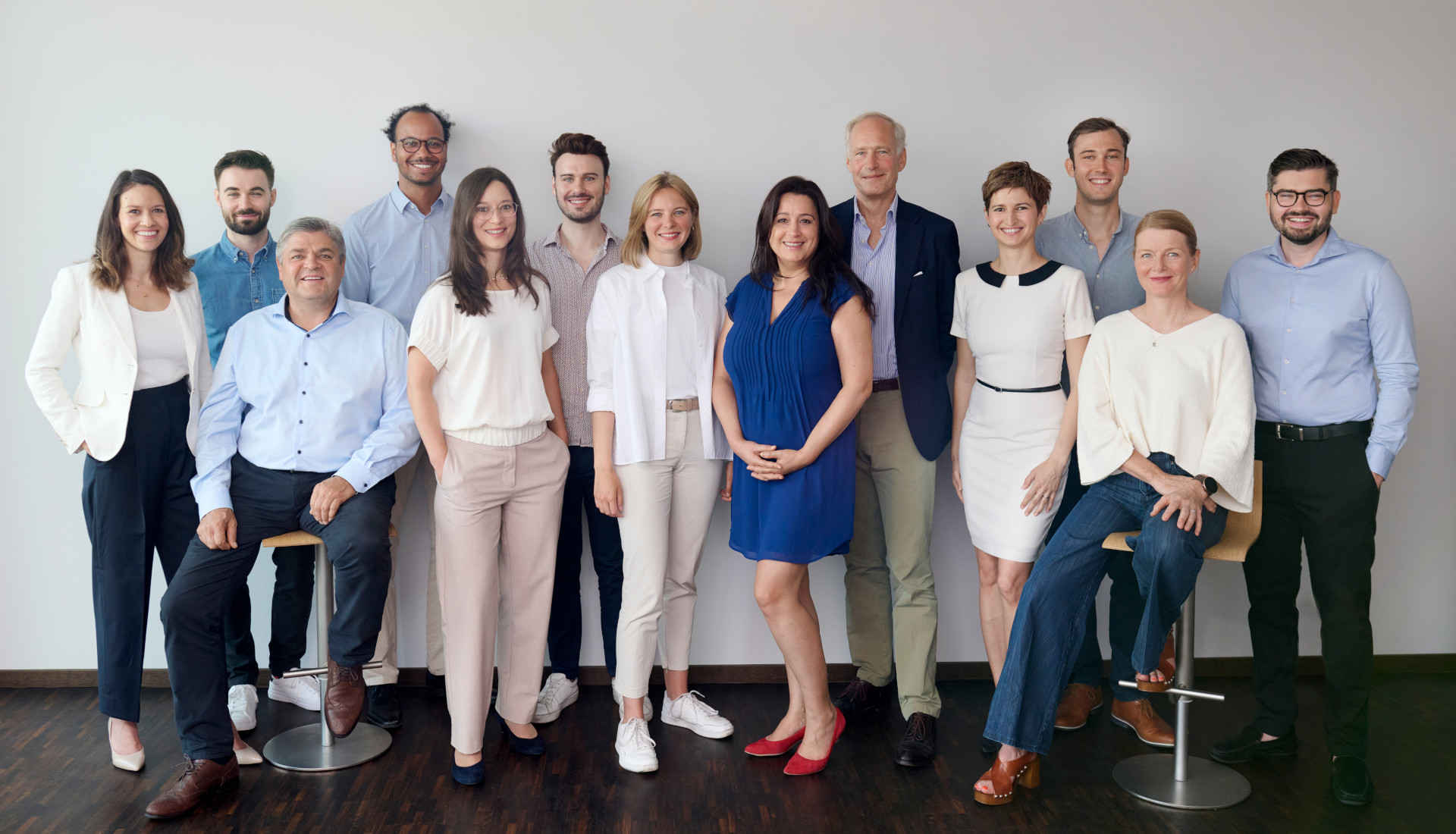 Who we are –
BonVenture
BonVenture is the first investment company in the German-speaking countries that focuses on the social impact of its portfolio companies: Since 2003, we have offered investors the possibility to provide social venture capital to social enterprises through our fund. As a partner to social enterprises, we strengthen you with capital, expertise and contacts and promote the development and spread of social innovations.
The team of BonVenture Management GmbH only receives a financial profit from the managed fund when the determined social effects are achieved. A portion of the profits is donated to the BonVenture gGmbH (charity), making BonVenture a social enterprise itself.
Our team
The BonVenture Management GmbH team includes a diverse array of individuals with backgrounds in business management, financial mathematics, psychology and theology. What unites us is our passion for entrepreneurial vision and the desire to tackle the challenges of our time. In addition to looking for new social enterprises, we dedicate ourselves to investor profits and advise the social enterprises we support.
Read More
Anca Michiu
Office Managerin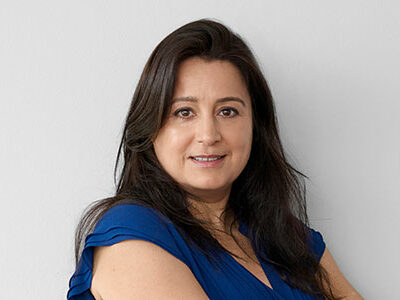 Read More
Angela Lawaldt
Partner
Read More
Anna Sophie Blistein
Partner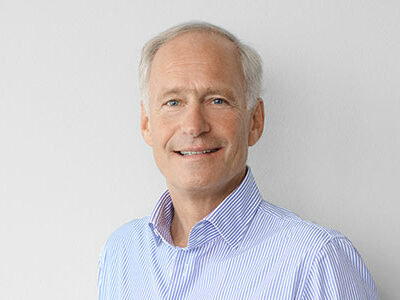 Read More
Dr. Axel Seemann
Advisory Partner
Read More
Benjamin Hollerith
Investment Analyst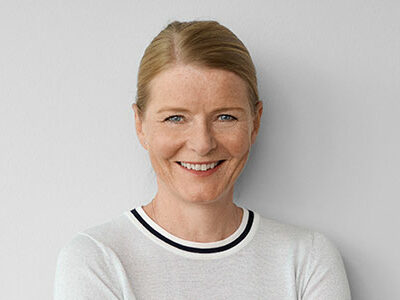 Read More
Christina Smith
Managerin Kommunikation & Partnerships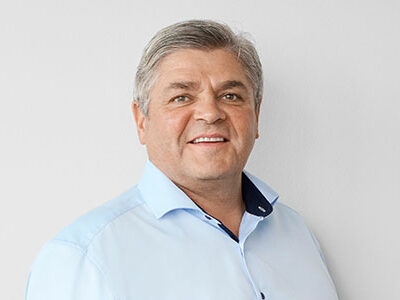 Read More
Dr. Erwin Stahl
Managing Partner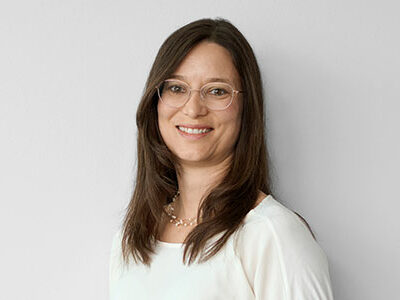 Read More
Katharina Luft
Manager Investor Relations & Controlling
Read More
Michael Baur
Investment Analyst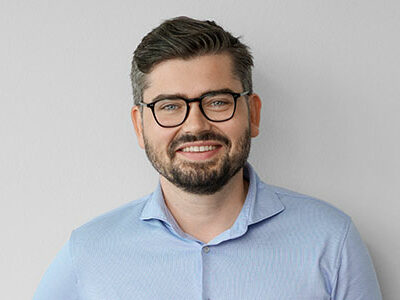 Read More
Nikolaj Klebert
Investment Manager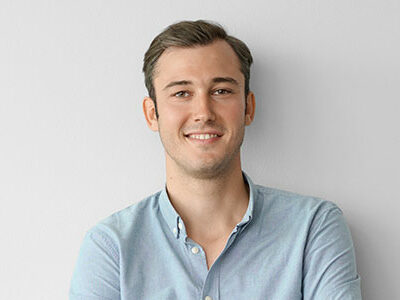 Read More
Paul Garte
Investment Anaylst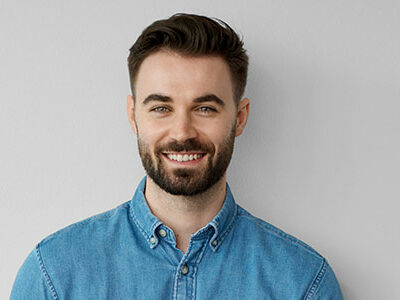 Read More
Sascha Lorenzen
Investment Analyst
Read More
Theresa Felder
Manager in Finance and Operations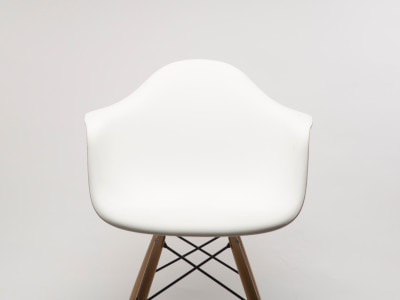 Read More
Open positions
Our
boards
Our team decides which investments the BonVenture fund makes together with the advisory board and the investment committee of the respective fund.
Advisory Board
The Advisory Board supports the investment committees in the selection of investments. It also determines the social impact of the individual investments. Current members of the Advisory Board:
Bernard Jan Wendeln
Dr. Horst Goß
Philipp Haindl
Falk F. Strascheg
Investment committee
Each fund has its own investment committee which is composed of the partners of BonVenture Management GmbH and experienced investors who have been with BonVenture for a long time. Their deliberations are supported by experts from various sectors of the economy and society.
Network &
partners
Our network, which has grown over many years, opens doors and brings together investors, entrepreneurs and the non-profit sector. With our partners, we regularly exchange views on new developments in the social sector and promote the discussion on issues such as the measurement of social impact. For example, together with Ashoka, Auridis, the Schwab Foundation, the TU Munich, the University of Hamburg and PriceWaterhouseCoopers, we developed the SOCIAL REPORTING STANDARD (SRS).